Put the Employee First in Employee Advocacy
Scott Rogerson
·
2 minute read
This deep integration with Hootsuite Amplify puts relevant, engaging, and informative content at employee's fingertips - increasing program adoption and engagement.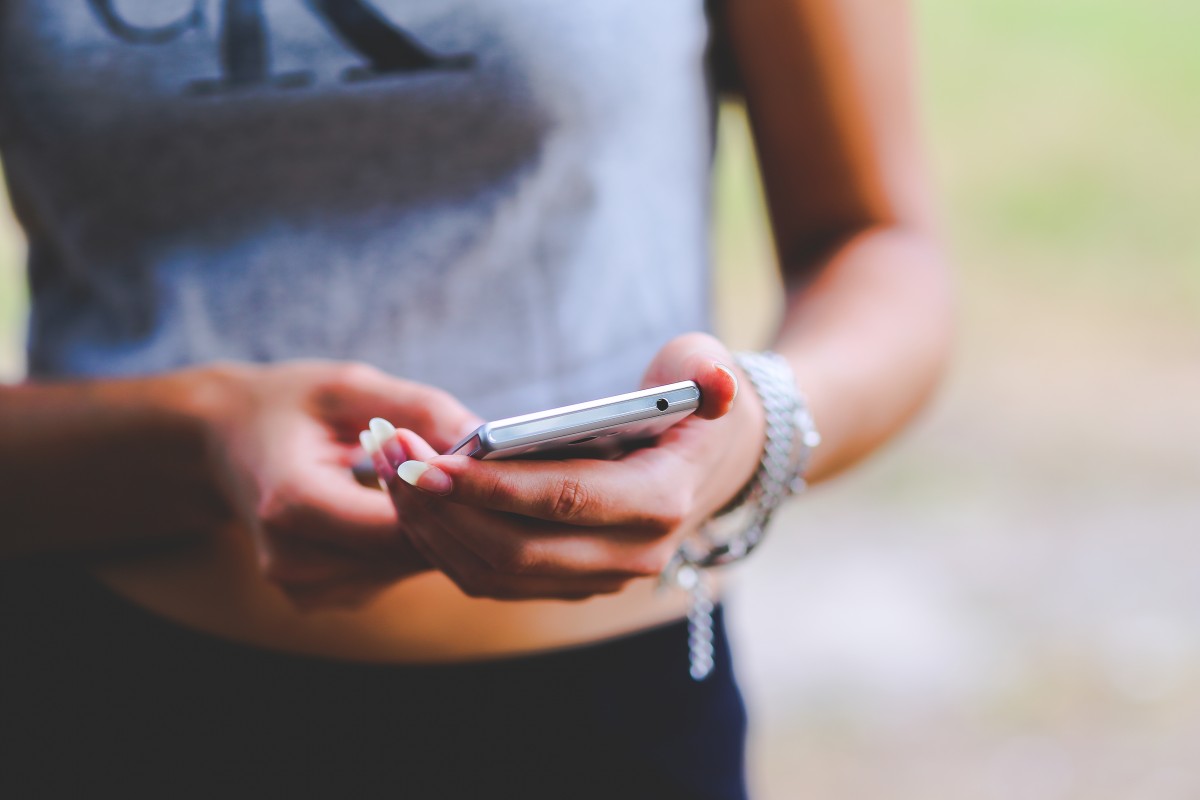 UpContent announced a seamless integration with Hootsuite Amplify, for managing the distribution of articles to support the professional development and personal branding goals of employees.
The integration pairs Hootsuite's employee advocacy platform, Hootsuite Amplify, with UpContent's curated content management technology.
With this integration, marketing teams can increase adoption and engagement of their employee advocacy efforts with little to no additional time investment beyond their current curation efforts.
Encourage crowdsourcing of articles and surface relevant content in UpContent and send these articles directly into Hootsuite Amplify for employees to share to their audience.
"Finding the right content to ensure an advocacy program is a service to employees, is critical to its success," said Jeremy Wood, VP Product Marketing, Hootsuite.
"By providing an easy path to identify articles that align what employees want to read and what brands want to associate with, these programs can both organically grow our customer's corporate brand and support their employees in developing their personal brands."
Employee advocacy programs have been a fast growing strategy in recent years - and the results prove why. Recent studies by LinkedIn have found that a company's employees have an online audience 10x the size (in aggregate) of the brand they work for.
Further, the content they share experiences 2x the engagement. However, companies often struggle with unlocking the full potential of their employee-base due to difficulty in consistently adding fresh, relevant, and engaging articles for their employees to act upon. On average, only 3% of employees share company-related content.
A 2016 study helped explain why.
Their analysis discovered that employees were most motivated to engage in an advocacy program when it helped with the development of an employee's personal brand, and when the content included was useful in their professional development (University of Jyväskylä).
Companies that use their advocacy program purely to "push" company messaging and announcements tend to see participation quickly dip, if interest is ever achieved.
"The use of Amplify as a destination for employees seeking the best articles around the topics that interest them made the integration a 'no-brainer'," said Scott Rogerson, UpContent's CEO.
"Collaboration with Hootsuite Amplify helps to solve a painful challenge experienced by our joint-customers.
With this integration, finding articles that are worth an employee's attention and distributing the content in a way that they find valuable, helps minimize any additional time investment by the customer's marketing team."
About UpContent
UpContent exists to build trust and deepen relationships between its customers and those they wish to engage.
It uniquely combines a proprietary discovery engine that surfaces news and blog articles that meet its customers exacting standards, a collaboration-focused platform to help infuse a company's distributed expertise in the review and approval of articles, and a suite of integrations and partnerships that make distribution of articles to social media, email, website, and digital signage applications friction-free - ensuring that great articles are not only found, but exhibited in the locations where they can be most impactful to a company's marketing, sales, and professional development efforts.
To learn more, visit www.upcontent.com.
About Hootsuite
Hootsuite is the leader in social media management, trusted by more than 16 million customers and employees at more than 80 percent of the Fortune 1000.
Hootsuite's unparalleled expertise, customer insights at scale, and collaborative ecosystem empower organizations large and small to strategically grow their brand, business, and customer relationships with social.
To learn more, visit www.hootsuite.com.
Back to blog