UpContent Raises $1.6M to Democratize Content Curation
Scott Rogerson
·
1 minute read
‍The platform's unique curation workflow empowers the remote worker.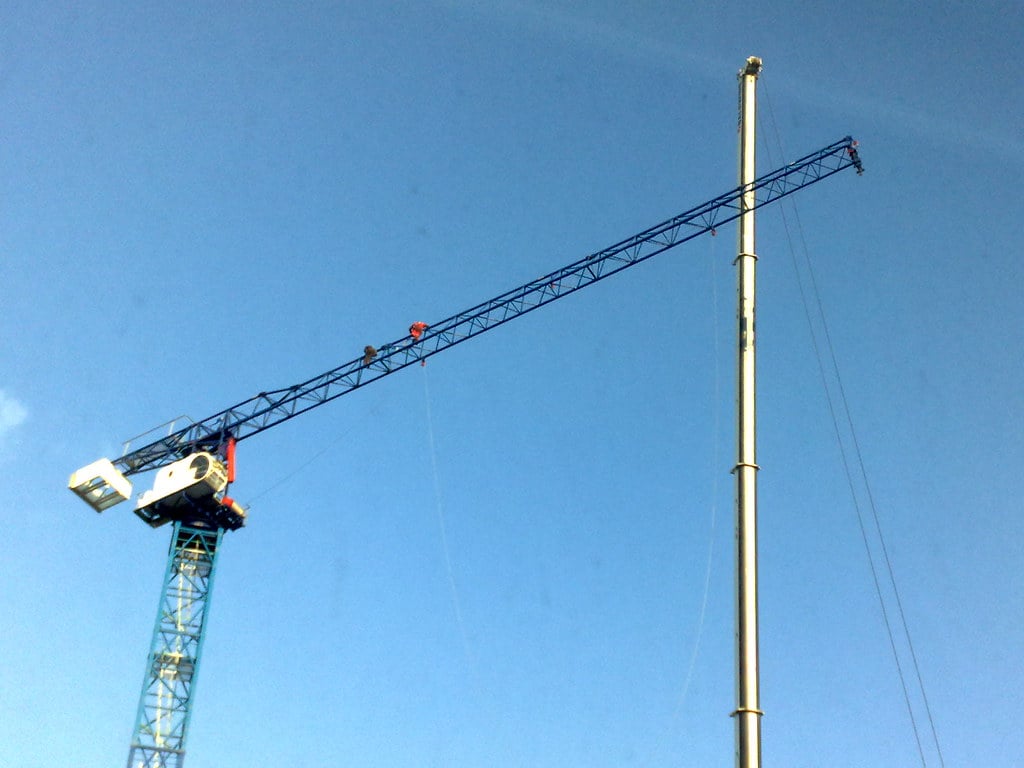 UpContent raised $1.6 million in seed financing and named three new members to its board:
Euan Guttridge, General Partner of Reinforced Ventures and ex-Head of Technical Program Management at Uber ATG,
Matt Harbaugh, Managing Director of Mountain State Capital and former CEO of Mobile Technologies, LLC (acquired by Facebook), and
Justin Wisz, formerly CEO of Vestory, the financial services AI-content marketing platform,
Seed funding participants include Mountain State Capital, Innovation Works, Beni VC, Audrey's Kitchen, and Reinforced Ventures.
The company plans to leverage this round to expand its engineering and customer advocacy resources as well as further develop its partnership ecosystem.
"We created UpContent to effectively elicit the collective expertise within our customers' teams, no matter their physical location, enabling them to seamlessly organize, and effectively share the articles that inform, educate, and spark action," said UpContent CEO Scott Rogerson. "The experience of those who have joined our team as part of this round strengthens our ability to achieve this vision."
UpContent is a B2B SaaS platform that enables marketing, sales, and HR professionals to easily discover, curate, and distribute compelling online content to drive revenue. UpContent was named "Leader" and "Best Estimated ROI" by SaaS industry review site G2.
"I am energized by how UpContent has created a movement to surface and empower domain experts that in turn drive brand value for themselves and their organizations," said Euan Guttridge. "It's a privilege to serve this team and their vision."
Added UpContent board member Justin Wisz, "Content is at the center of all digital marketing efforts, and UpContent is the air traffic control for content curation. UpContent designs its product and company around user-first approach and I'm glad to be part of that story going forward."
‍
Image credit: "crane building crane" by fsse8info is licensed under CC BY-SA 2.0
Back to blog