Three Types of Content to Send To Your Team Via Internal Message Threads
Bethany Dameron
·
4 minute read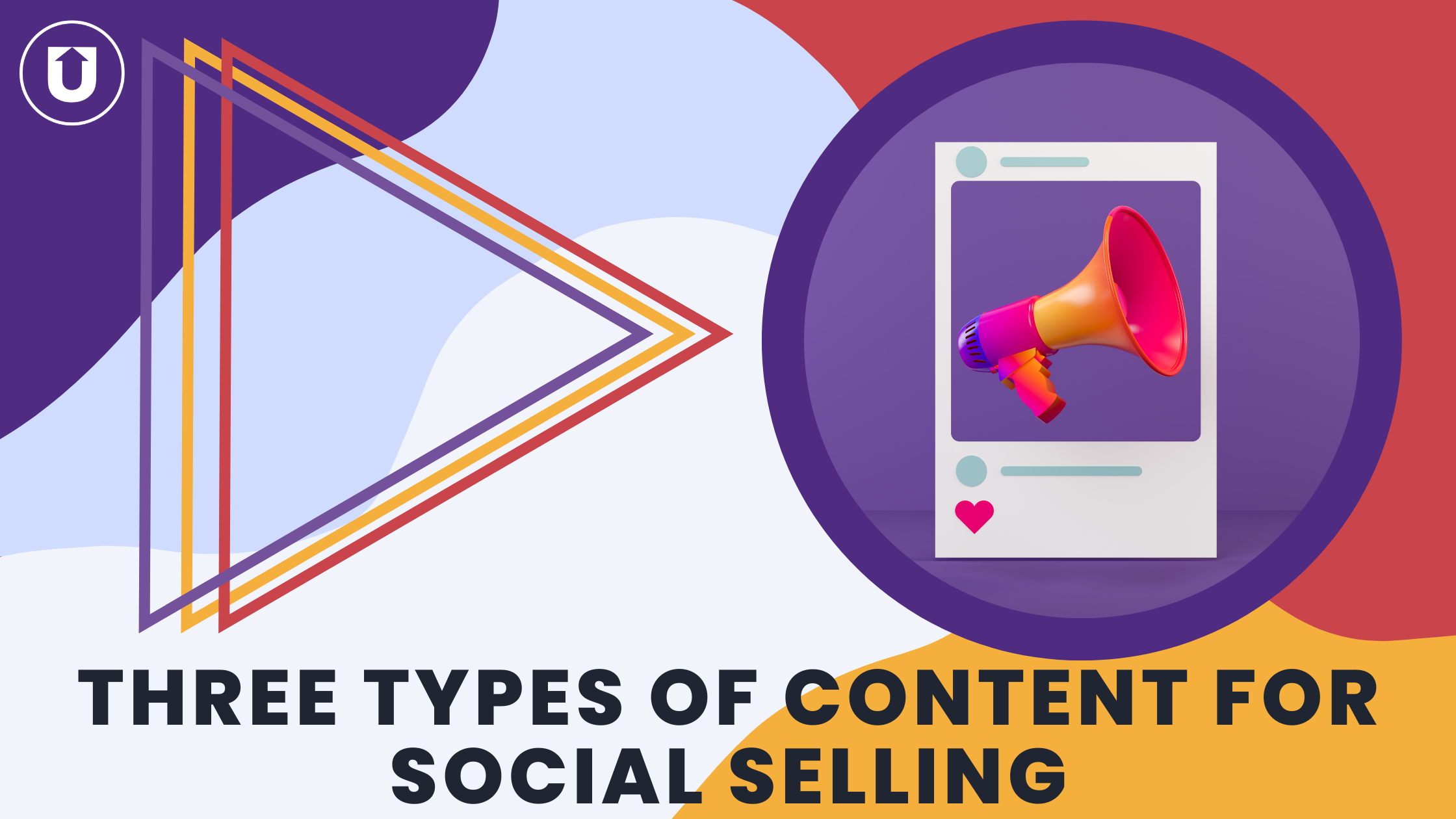 Do you have a Slack or Teams thread that no one looks at because they are full of noise and little value?
Or maybe it's so far down on your priority list to remember to send out content to those threads; they just take up space in your company's sidebar, reminding you of yet another task undone.
Sharing valuable third-party content with your company is a great way to keep your staff, departments, and teams current on industry-related news, trends, and topics.
But the process of getting the information delivered in a format that will actually be read and engaged with often requires multiple steps and is therefore often ignored.
But what if we could easily deliver these curated articles to the digital locations where our team is already spending their time and allows for further collaboration?
At UpContent, we are all about efficiency, and that's why we created a platform that helps you find the best curated content out there and assembles it in one place so you can quickly approve and share the content you choose.
This has helped hundreds of companies deepen customer relationships and develop thought leadership in themselves and their employees!
Let's talk about why you should use curated content in your company message threads, the two main ways UpContent can help you share content on message threads, and three types of content you can share!
Why Use Curated Content?
Curated content (a.k.a. third-party content) actually builds up your credibility with your audience more than only creating your own content.
I know that seems kind of backward in our "create create create!" marketing society, but let's walk through an example.
You know that one friend who is at every party and ONLY talks about themselves?
They sound smart, but honestly, you stopped listening to them a while ago because they never branch out beyond anything related to them.
The same goes for your employees.
If they ONLY hear about the industry from your perspective, they will start tuning it out.
And you want your employees to be well-trained, thought-leading, hyped-up voices for your brand, right?
Sending them content that aligns with your company, but is not written by you, is a great way to build that trust between your employees and your company!
Does this seem interesting but impossible actually to execute?
Then read on.
Two Ways To Use Message Threads and UpContent
There are two main ways we see people using UpContent to share content with their staff, and in those ways come with a few different reasons why you would use each method.
Message threads to share content with the organization, departments, or teams
Internal threads to approve content for sharing with a broader audience
You can have threads for your whole staff, departments, individual teams, or just a few people who specialize in a particular niche.
‍Using Message Threads To Share Content
People take in so much information every single day.
Because we are always on screens that have access to all the information in the world, it's hard to know what information we should take in.
Filtering out the noise for your employees to help them further their training, knowledge, or thought leadership in their area of expertise allows them to grow, making your company grow from the inside out!
You can even use this function to encourage your employees to share the content on their social media accounts to encourage social selling, a strategy where your employees share valuable content with your customers and prospects to build relationships.
Your staff can read the articles and easily copy the link to the article, add their thoughts, and share it with their followers.
Using Message Threads To Approve Content
If you're using curated content in your company, and approvals need to go through multiple people, an easy way to notify the next person on the food chain is using an internal message thread.
Once someone has selected what articles in UpContent they think would be great to curate, they can add them to a "Collection," which can automatically send a notification in your designated thread that these articles have been selected!
Then whoever is approving articles can read them, note which ones they like, or add them to a second "Collection" to be available to the rest of your team for social selling, email newsletters, or website pages!
Whether you are sharing for internal edification or external distribution, the process of connecting your UpContent collections is simple for Slack, Microsoft Teams, or your team's favorite technology.
Three Types of Content to Share Through Company Message Threads
We have found three main categories of helpful and valuable content you can share on your company's internal message threads.
You can break down this content further based on your company, divisions, and departments…as long as it benefits you and your team!
Company Content
Wait, wait, wait, I thought UpContent was only for curated content!
Nope!
Can you create a collection that will curate the content you publish on your website in one place so your team can read, use, and share that content?
It helps keep everyone on the same page about what has been published and what the company is talking about - not to mention saving you the additional step of needing to copy and paste each post!
Company Mentions
A thread dedicated to content where your company is mentioned is a great internal thread!
Your employees can keep up with what OTHER people say about your business!
You can build a Collection in UpContent designed to pull articles mentioning your company that will automatically send a notification anytime an article is sourced!
Targeted Third-Party Content
This is where you can put your customization hat on and go to town!
You can build threads based on topics related to your industry, current trends, or even just content you'd think your team finds interesting!
By doing this, you're bringing educational content to your staff's fingertips, making it more likely they will read something if they know it's been picked out for them rather than just blasting it from the company's LinkedIn page.
This process can be fully automated based on the filtration criteria you define whether it be the content's topic area, publisher, relevance to your team, or all three!
Next Steps to Sending Content In Your Message Threads
So instead of tumbleweeds, anxiety-inducing announcements, and the occasional GIF shared through your company's internal threads, try using automated curated content from UpContent to transform your internal messaging technology into the place for key insights on your company, competitors, customers, and your industry!
Whether it be for approving pieces for specific uses, or content you think your employees would benefit from, UpContent can help you cut through the clutter and send exactly what you want your staff to read and share.
Schedule a call with one of our Content Curation Experts today to learn how you can utilize UpContent in your Slack or Teams threads today.
Or, if you're interested in other ways you can use curated content, check out these articles!
Why Your Social Selling Strategy Isn't Working, and How You Can Fix It
Seven Ways You Can Use Curated Content
Back to blog