UpContent Integrates Shutterstock API and Editor to Simplify Content Curation
Scott Rogerson
·
2 minute read
This piece was originally published on Shutterstock.com by Jing Gu‍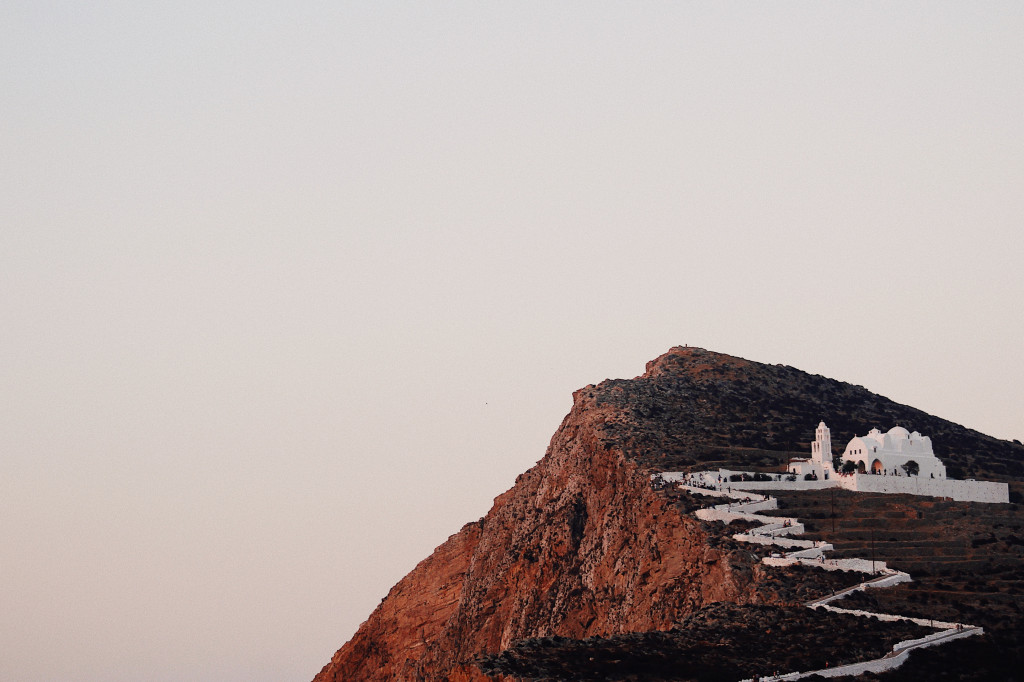 UpContent helps marketing and sales teams better engage with their audience through strategic content curation. See how they're using the Shutterstock API and Editor.
Marketers identified increasing sales revenue as the number one result of increasing content engagement in a 2019 survey. Additionally, content engagement can drive higher quality leads, increase the effectiveness of nurture campaigns, and build stronger customer loyalty.
However, creating and sharing high-quality content can be a time-consuming process.
UpContent resolves this problem by providing a one-stop-shop for driving content engagement with curated content. Its platform allows users to find relevant content from credible sources, build collaborative curation processes, and distribute across a number of channels such as social media, website, email, and more.
To help marketing and sales professionals improve the content performance of curated content, UpContent recently launched a Shutterstock API integration as well as an Editor integration.
Full creative freedom with 297 million images and Editor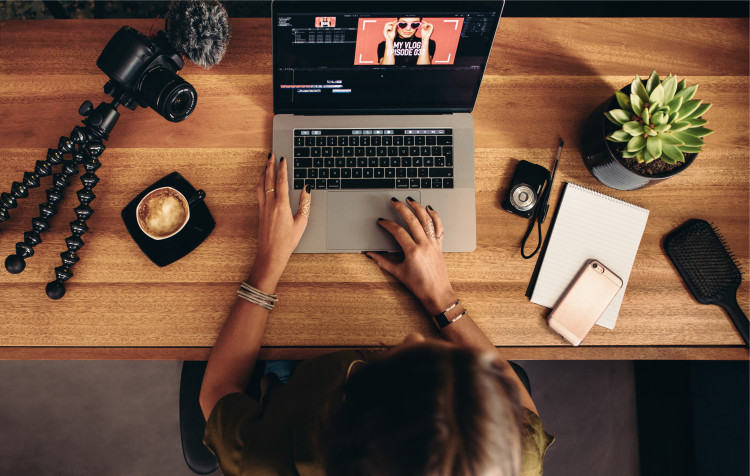 Effective content tells a compelling story and reinforces positive brand perception.
In building a powerful content experience, marketers turn to creative elements such as photographs, illustrations, and vectors graphics. However, with curated content, these decisions are often outside their control.
Through the Shutterstock integration, UpContent is able to serve over 297 million royalty-free images within its platform. Additionally, UpContent users can also use the Shutterstock Editor to crop, use professionally-designed text templates, and add filters as necessary.
This allows its users to have full creative control over the presentation of the curated article while ensuring strict adherence to Fair Use guidelines.
With the freedom to choose and edit from a large and diverse image library, marketing and sales teams can ensure that all content is brand-aligned and works in harmony to create a coherent content experience.
Stunning images to improve content engagement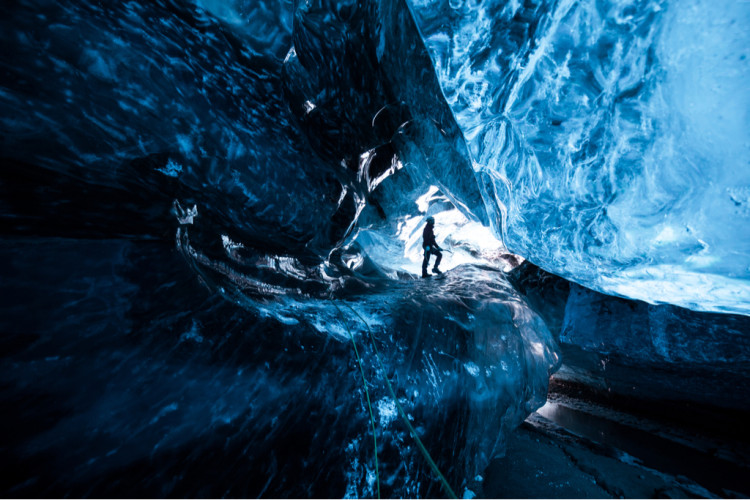 In addition to maintaining a consistent brand aesthetic, images have been proven to increase content performance.
For instance, content with relevant images get 94% more views, 352% more engagement on Facebook than links alone, and can increase search optimization (MDG Advertising).
With high-quality images at their fingertips, UpContent users can harness the power of images to increase performance metrics that matter for every curated content piece.
Fast access via native integration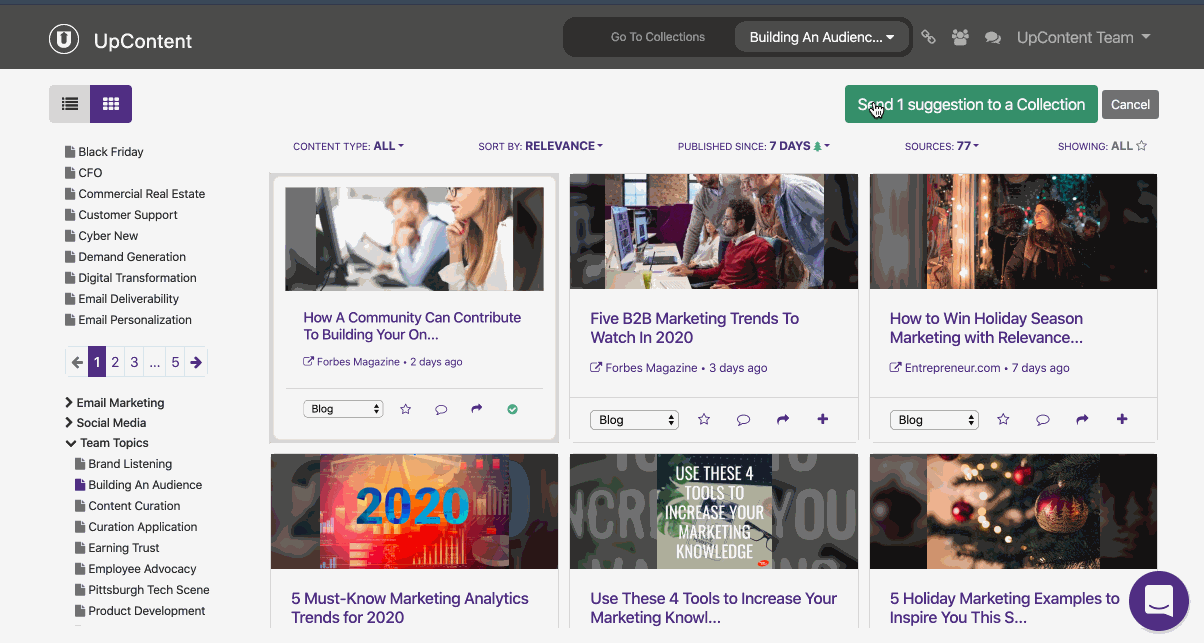 UpContent prioritizes integrations given their commitment to delivering a friction-free user experience that supports, rather than conflicts with, its customer's current technology stack.
Instead of interrupting users during their curation experience to find, create, or source images from the internet or an in-house creative team, the Shutterstock API integration brings the visuals to them when and where they need it.
By making it simple and fast to find and use high-quality visuals, UpContent is able to save users' time while helping them increase the performance of curated content.
Moreover, with the Shutterstock Editor integration, users can make adjustments to the images they choose without leaving their content curation process in UpContent.
The API and Editor integrations are accessible directly from within UpContent's platform. See how curated content can work for your business.
‍
Cover image by DannyREED
Back to blog