Curate Your Credibility



Your AI-powered curation solution that tailors content to the unique needs of your organization, its representatives, and its audiences
Curate Your Credibility



A better way to discover, collaborate, and distribute relevant third-party content that helps turn leads into loyal customers.
Highest Rated Content Curation Software
Grow your business as a credible thought leader by identifying the right content, for the right channel, at the right time.
Relevant, high-quality third-party content sourced in one, organized dashboard

Integrate your favorite content marketing tools

Automate your curation strategy as little or as much as you want
OUR CUSTOMERS SEE
75% time savings and 50% increased engagement
OUR CUSTOMERS SEE
75% time savings and 50% increased engagement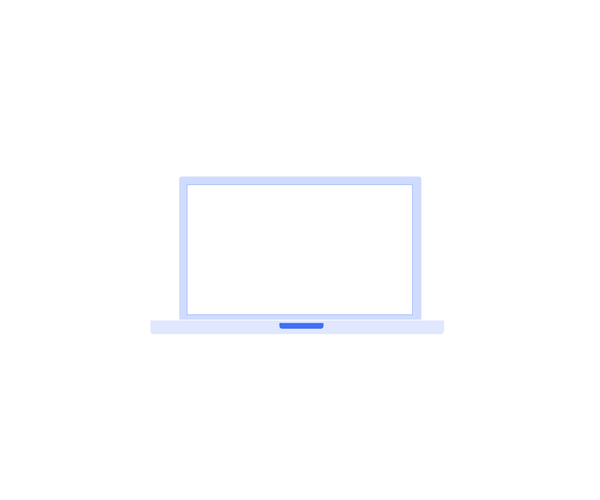 Make It Easier On Yourself
Say goodbye to the tedious and fragmented process of sourcing reliable content.
We understand your frustration, which is why we offer a solution that streamlines your content curation efforts.
Discover the content that matters most and disseminate it to the targeted platforms that bring the most value - all from one convenient location.
Make content curation a breeze with UpContent.
we listen to our own advice
What We're Reading
Download "How To Drive Revenue Through Content Without Writing It
It's time for your team to position themselves, and your company, as trusted resources to provide your customers, prospects, and other team members with the most valuable insights of the day.
Frequently Asked Questions
Does UpContent create content for me?

UpContent won't create content specifically for your company.

Our software doesn't create any content at all.

Our AI crawler gathers content related to your industry and target-audience interests that you can share with your audience or help create content for your business.
Will UpContent republish content to my website?

UpContent isn't designed to be just an RSS feed you can plug into your website and create unique content for your site.

A strong content curation strategy is not about dumping RSS feeds on people and having them wade through every article about a topic to find the pieces that might interest them.

UpContent organizes collections of articles you can repurpose and reshare on different channels that you should customize with your thoughts.
Is UpContent a CMS? (Content Management System)

UpContent supports your overall distribution strategy you are implementing with other tools, but we are not another content management system like HubSpot or Hootsuite.

UpContent's focus is to support you in the discovery, collaboration, and optimization of your curated content. ‍

We partner with some of the best social, email, web, and other distribution technologies to lean on their expertise in getting what you curate to your audience - and ensuring you don't have a siloed curation approach.
Get In Touch!
Interested in working together? We've love to hear from you!