Find

Curated Content

As Unique As Your Association
Discover how associations from every industry are leveraging curated content for education, brand awareness, and thought leadership with UpContent's industry-leading software.
High-quality external content

Custom solutions for any situation

Fits into your current website or tech stack
What You Get With
UpContent
Effortlessly streamline content curation, guaranteeing compliance and maximum efficiency.

Compliance
Easily create approval workflows that match the needs of your organization - ensuring only articles that meet proper approvals are released.


Automation
Create automated rules for "hands-free" curation whether you are automating the full flow, or a single step.


Integration
Seamless, integration-first, approach makes delivery of custom curated insights across all digital channels as easy as a single click.


Breadth
Proprietary crawler scours the web to discover articles from hundreds of thousands of publishers.

Depth
Machine learning algorithms help bring the best article for your needs to the forefront.

Collaboration
Tap into the expertise of your entire team.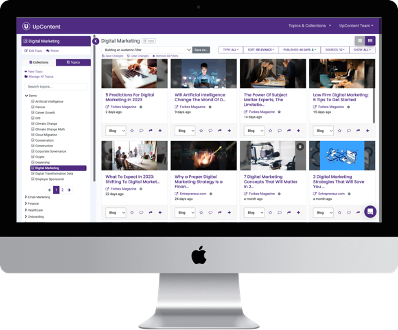 No More Googling
Our propietary AI-crawler delivers content tailored to your preferences and arranges articles in order of most likely to engage your readers into a user-friendly dashboard.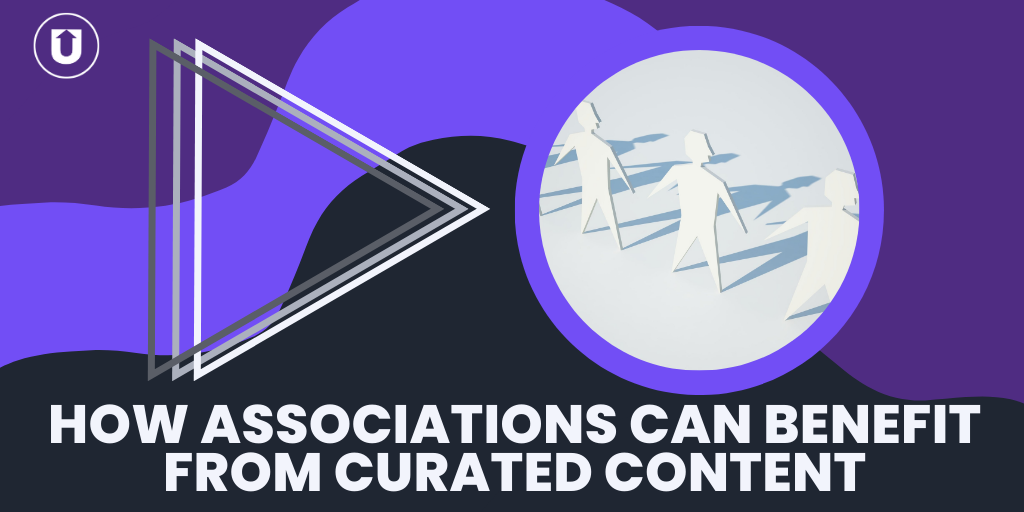 How Associations Can Benefit From Curated Content
Discover how associations can consistently share great content within their niche without spending hours on creation. Learn how different associations utilize UpContent as a content discovery tool to curate valuable insights for their members.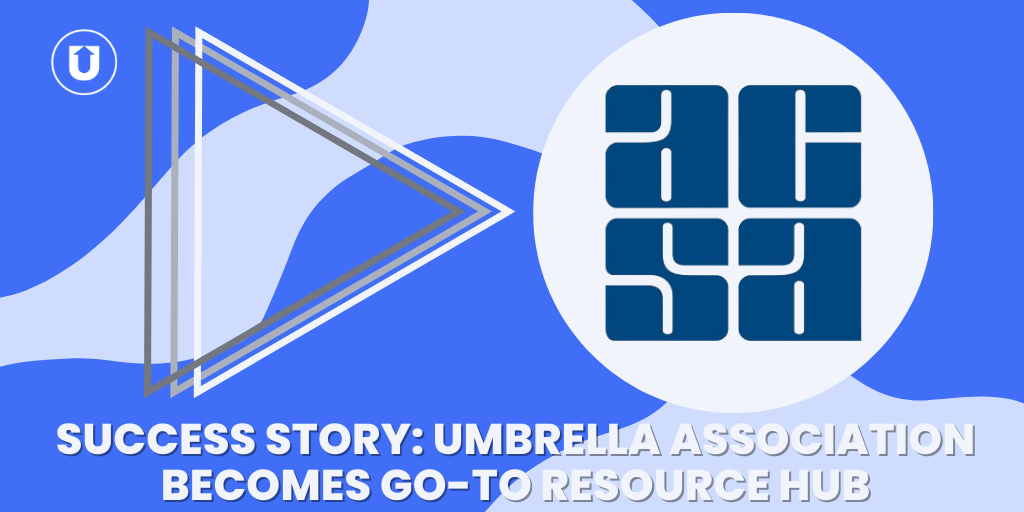 Largest Umbrella Association For School Leaders Uses UpContent To Become Go-To Resource for Educators
Discover how ACSA, the largest umbrella association for school leaders, easily curates and share third-party content with UpContent. They have made their Resource Hub a go-to resource for California educators, with the engagement numbers to prove it.