About Upcontent
Who We Are
We are a team of passionate professionals who are committed to those that believe that great relationships are built on trust–and that trust is formed by providing valuable content.
Why does UpContent Exist?

We seek to become your platform of choice when it comes to the discovery, curation, and distribution of compelling articles.

With the volume of content available reaching deafening levels, UpContent exists to help organizations cut through this noise and serve those who look to them for insight - building trust and easing the burden of credible engagement.
How will UpContent achieve this vision?

We listen.

Each new feature introduced by the UpContent team has deep roots in our conversations with our customers.

You may notice upon signing up with us that we are heavy on customer support and conversation.

It is only through understanding from you how the articles we surface are used - and where friction still exists - that we can continue to become a better solution. We look forward to hearing what our next offering should be.
What's next for UpContent?

At UpContent, we seek to become your platform of choice for content discovery, curation, and distribution by continuing to bring you the best in:

Surfacing the articles that will bring you greatest benefit;
Making curation friction-free by bringing together articles discovered through a variety of manual and automated sources (including our own discovery engine);
Providing the opportunity for seamless collaboration to allow your clients and/or teammates to share their insights on articles that will best achieve your brand's goals; and
Easing the burden of engagement by partnering with the best-in-class distribution technologies wherever curated content can drive results.
SMALL BUT MIGHTY
Meet The Team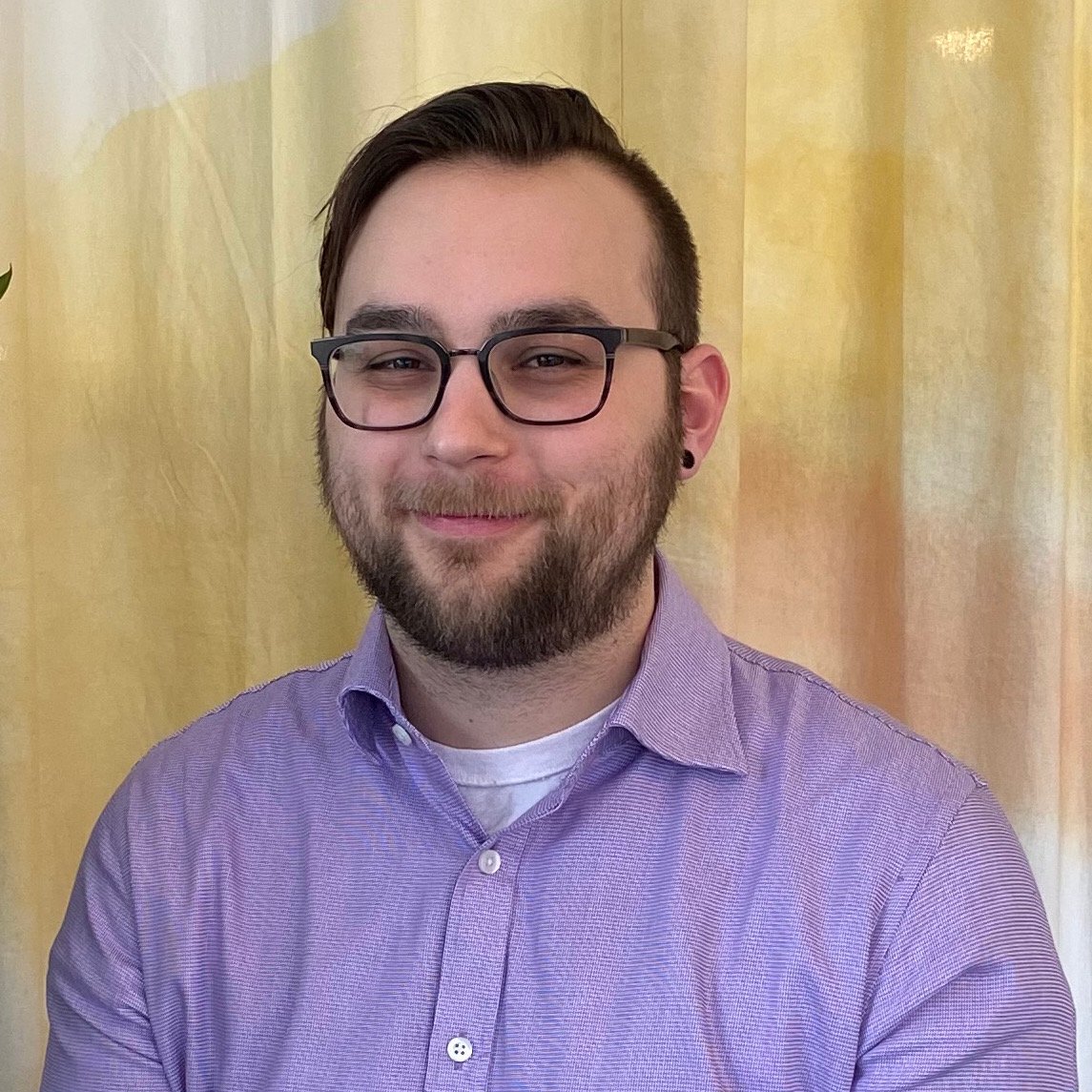 DYLAN CZARTORYSKI
Customer Success Manager
Pittsburgh, PA
Dylan's focus is on providing customers with excellent service and helping them grow along with us here. Anything that will help the customers thrive is his goal.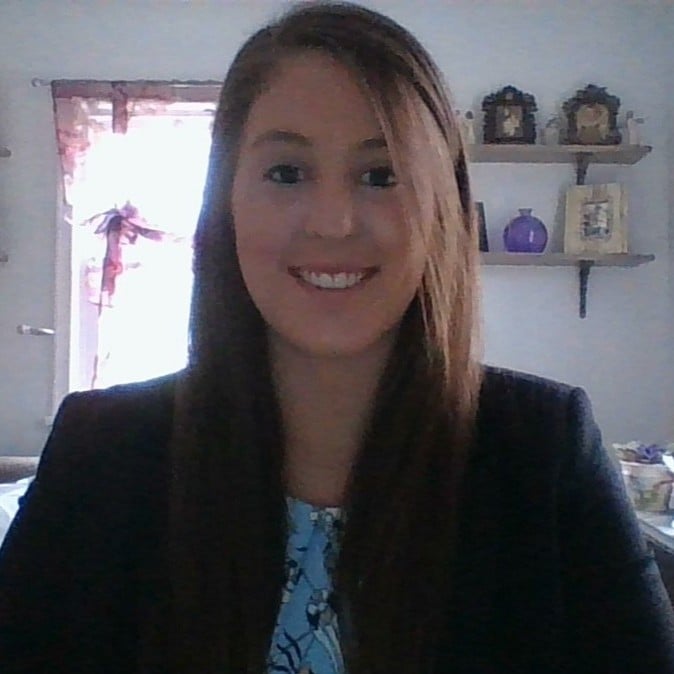 HANNAH SCOTT
Implementation Specialist
Atlanta, GA
Hannah focuses on customizing UpContent to meet our customers' needs and specifications. She works directly with new customers, leading them through the onboarding process and maximizing the benefit they realize.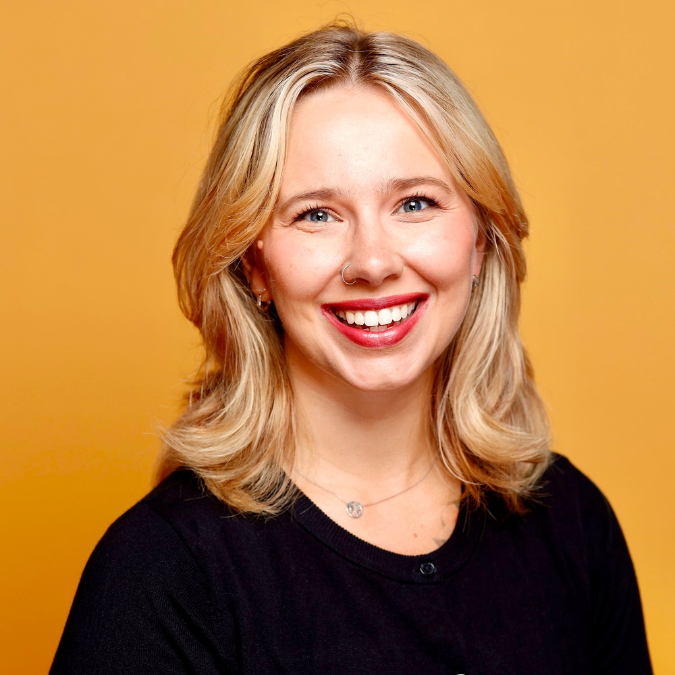 BETHANY DAMERON
Content Manager
Chattanooga, TN
Bethany is our resident content creator at UpContent. She's a creative communicator who aims to help you find the answers you need on all things content curation and UpContent.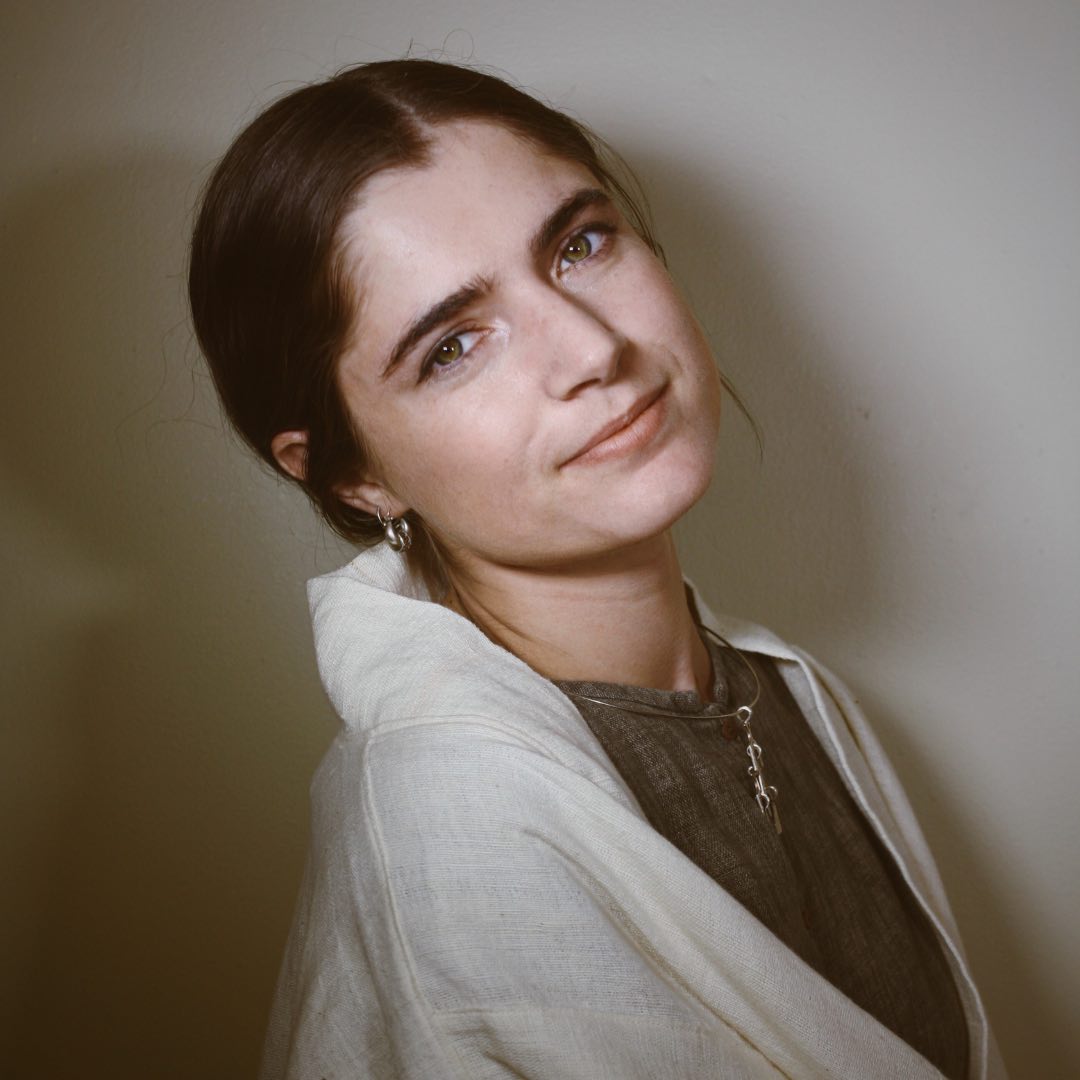 TESS LAMEYER
Fullstack Engineer
Portland, OR
Tess engineers code across UpContent's tech stack. She enjoys working collaboratively to build applications that are organized, efficient, and easy to use.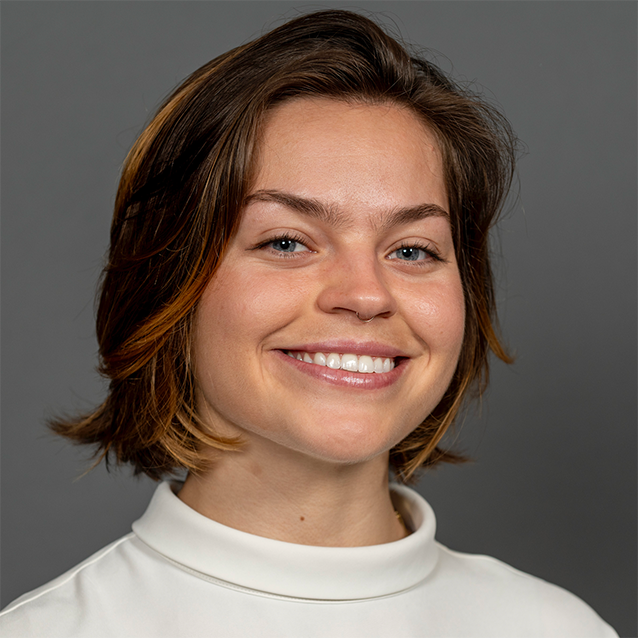 SABINA HARTNETT
Full Stack Engineer
Chicago, IL
Sabina works as a member of the Engineering team to build a user-friendly, intelligent experience for our users. She specializes in natural language processing and implements new tools to optimize our product.
DANNY COLLINS
Software Engineer
Philadelphia, PA
Danny aims to serve our customers by bringing UpContent's vision to life via software. He is passionate about the technologies in use and strives to support the team in any way possible.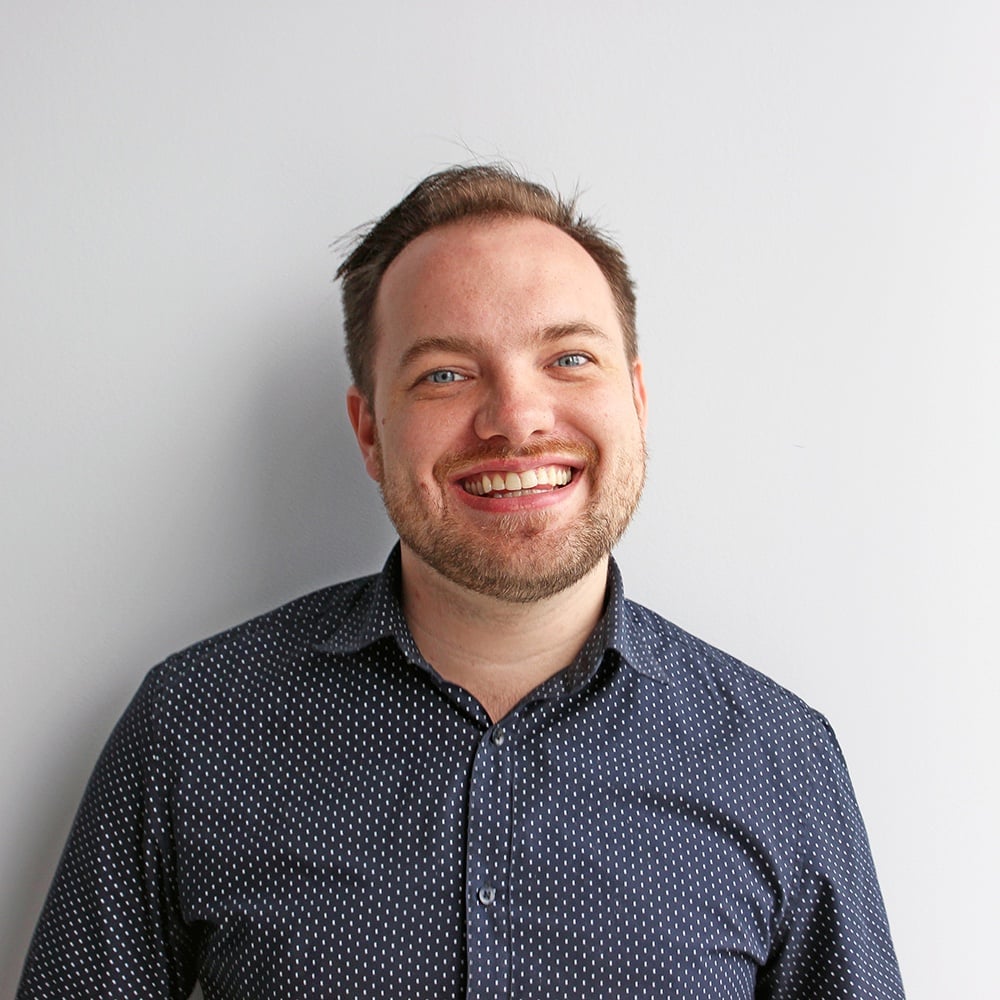 MATTHEW BEATTY
Director of Engineering
Washington, D.C.
Mathew heads up engineering efforts at UpContent and is responsible for ensuring our users have a great experience that is fast and easy to use.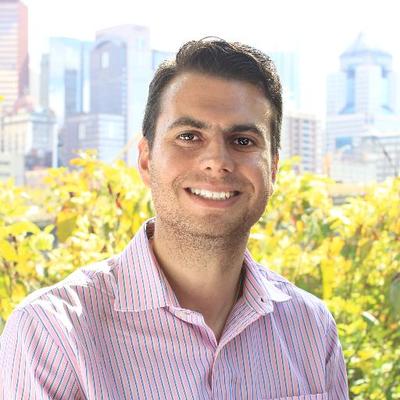 SCOTT ROGERSON
CEO/Founder
Pittsburgh, PA
Scott's focus centers on the formation of lasting relationships with UpContent's customers and partners. He is also lead Scout – helping define the team's priorities in order to best serve the current, and future, needs of our customers.
Learn how UpContent can work for you.
Not sure how UpContent can best support your goals? We will walk you through a personalized demo!