How to Drive Revenue Through Content - Without Writing It.
Build and implement an effective strategy with defined roles and responsibilities for sales and marketing teams of any size.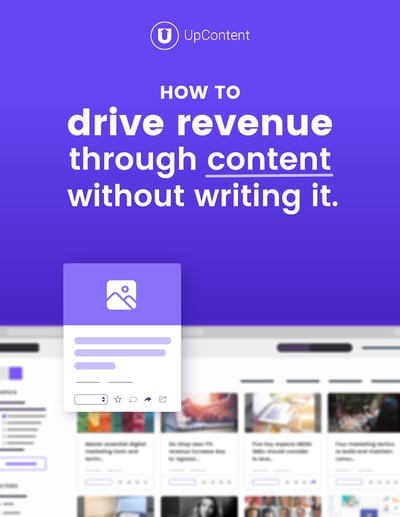 We will cover:
Your sales team is constantly requesting more content to share across their social media and email profiles that will drive new business.
It's been near impossible to keep your employees engaged and grow adoption in coordinated social selling and employee advocacy efforts.
The mere thought of implementing yet another suite of technology siloed from your other efforts is enough to prompt yourself, and your team, to consider a career change.