Finding Curated Content Just Got Easier
Finding Curated Content Just Got Easier
Commonly Asked Questions About Curated Content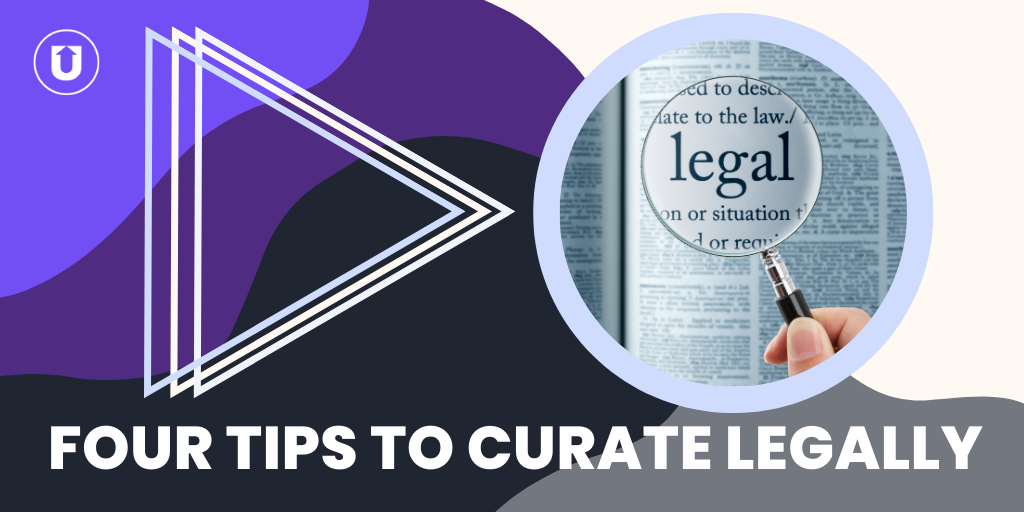 Is Content Curation Legal?
Curating content is perfectly legal under a "Fair Use" approach, but there are rules and guidelines for best practices. Here are four tips for content curation without copyright infringement.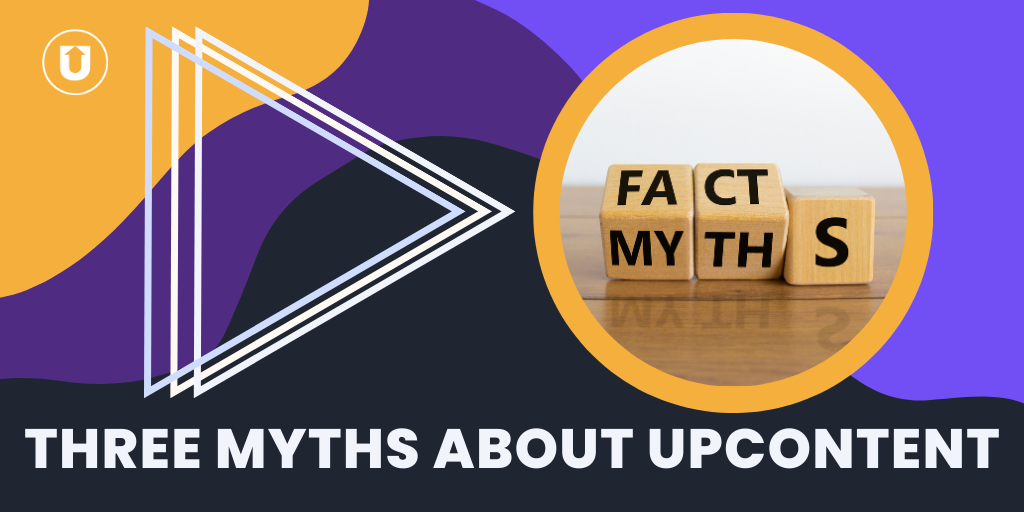 What UpContent Does and Doesn't Do
What is UpContent, and how can it help your business? In this article, we debunk three myths and show you how UpContent will grow your marketing strategy.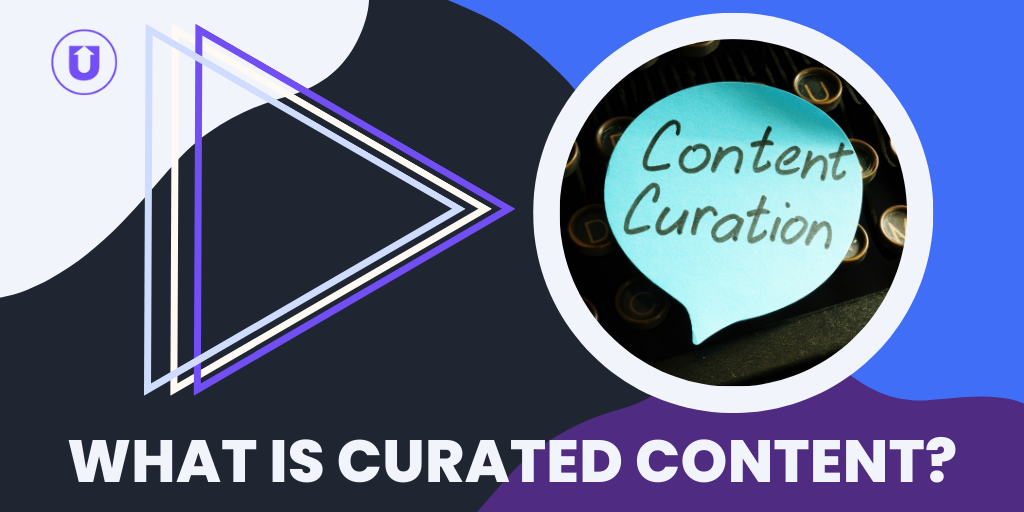 What Is Curated Content?
What exactly is curated content, and should you be sharing other third-party content on your channels? Find out how content curation can boost your content marketing strategy.