A Blended Marketing Content Strategy You Can Use Right Now
Build and implement an effective strategy with defined roles and responsibilities for sales and marketing teams of any size.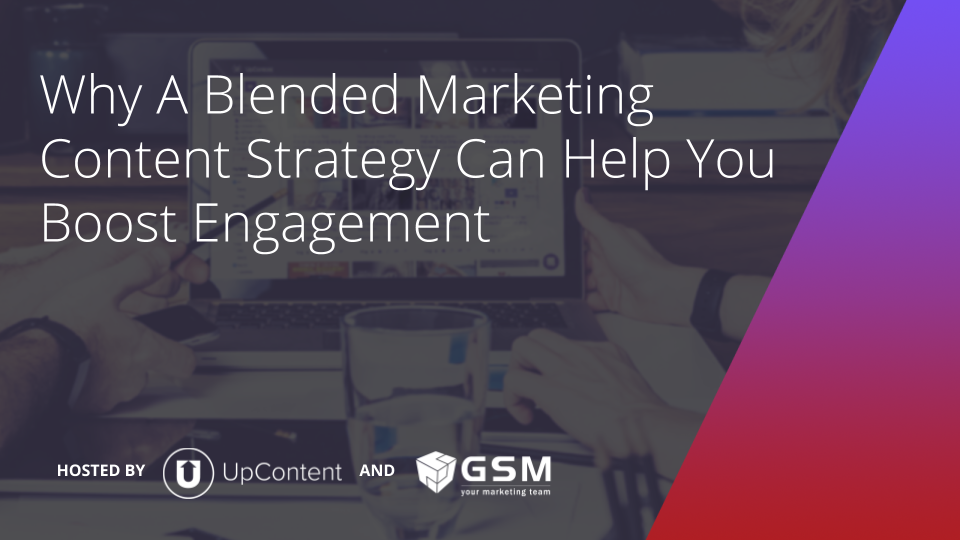 We will cover:
When resources and marketing budgets are limited, a blend of original and curated content is a rationale and highly productive way of sourcing information to share.
A blended approach creates a more dynamic website and feeds email and social posts.
UpContent, our curation platform partner, makes it easy to get going and produce value in marketing campaigns to clients, prospects and partners.