How to Create and Distribute Original Content
Learn unique ways to create original content, why it matters for your brand, and how to share it effectively for maximum impact.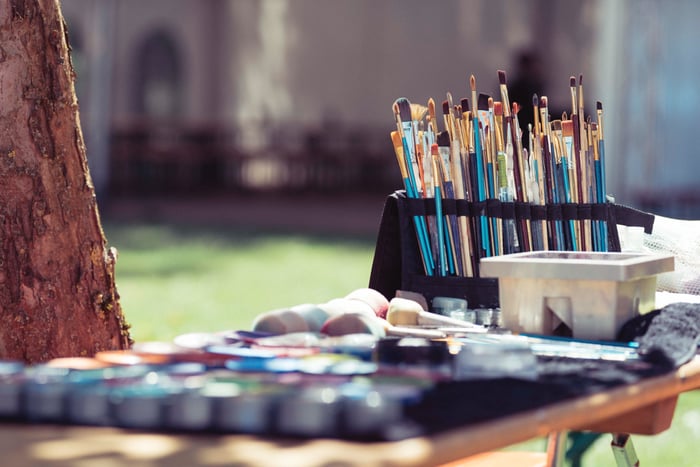 In this webinar, Natalie Stezovsky (Influence & Co.) and Marissa Burdett (UpContent) discuss the perils of living in a content-saturated world and how your brand can create unique, original content, along with tips on how you can distribute it to garner results.
Among the points they cover include:
The reasons why content marketing is on the rise, thus increasing the amount of content that is available to us
Tips for creating unique, original content and tools that can help you do so
New ways of sharing and distributing your content so you can get the most out of it and see real engagement
About the Speakers
Natalie Stezovsky
Natalie is a VP at Influence & Co., a company focused on helping brands and individuals extract and leverage their expertise to create, publish, and distribute content to gain influence, visibility, and credibility with their key audiences.
Marissa Burdett
Marissa is the Director of Marketing and Community Engagement at UpContent, a content discovery tool that helps individuals and teams find and curate engaging content that spark more meaningful conversations.