How to Optimize Your Content Curation Efforts with Video
Never face writer's block in crafting your social posts again! Ever find yourself staring at a great article (like, right on the money), but becoming frustrated when that perfect social media post just won't come to mind?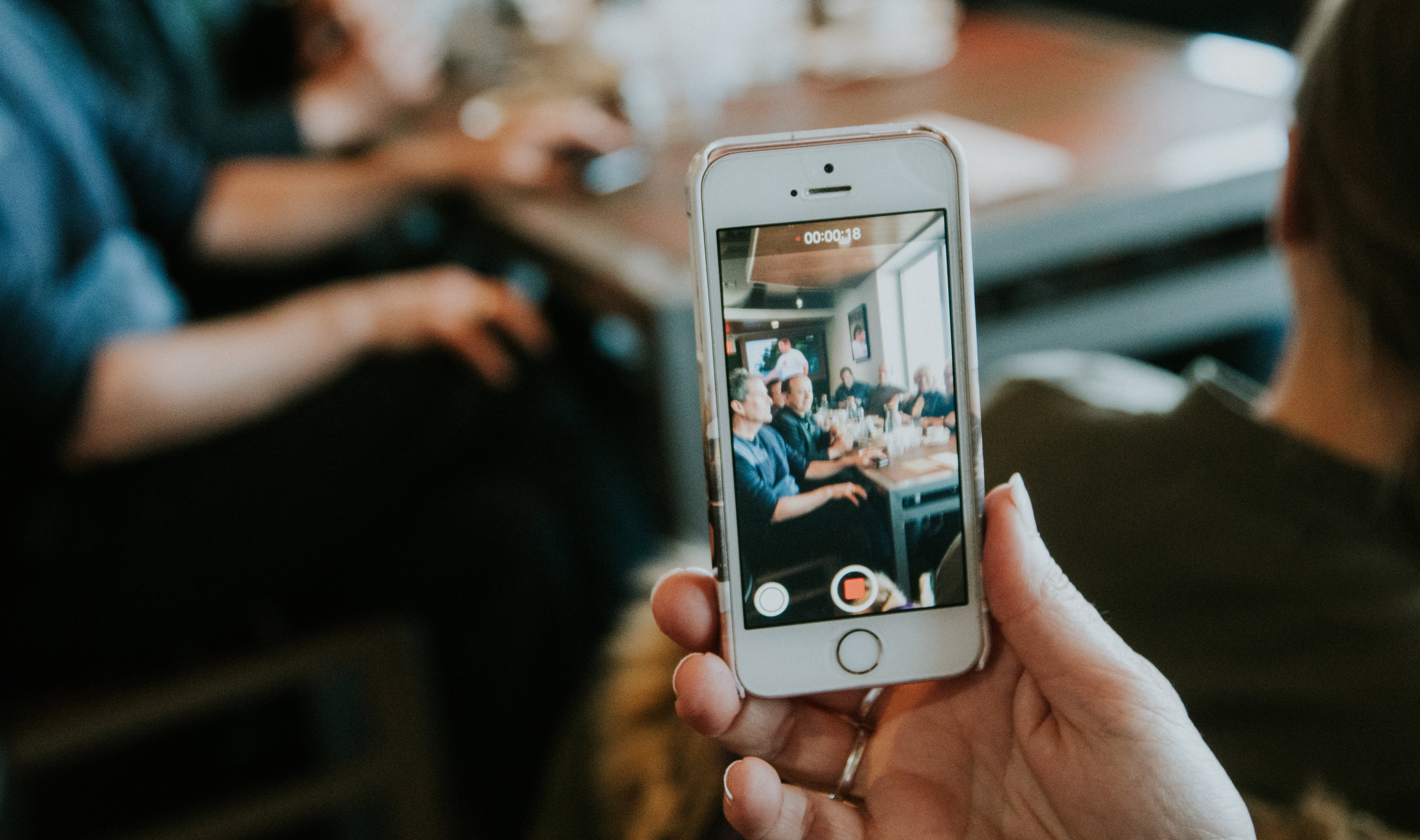 We all know the "traditional" way to curate content: sharing links to articles or blog posts or retweeting or tagging another social media post. But what if you could maximize your curation efforts even further by transforming this content into video–giving you another great asset to engage your target audience?
Join Scott Rogerson (UpContent) and Mike Cheng (Sniply) as they show you how you can take your content curation to the next level with video. No need to purchase expensive software and equipment or be a video expert. We'll show you how to find the best, most engaging content and turn it into video in just 5-10 minutes.
Over half of marketing professionals worldwide name video as the type of content with the best ROI. Are you ready to get on board?
We will cover:
The effectiveness of traditional methods of content curation
New ways to curate content AND what to do with it once you find it
How to turn curated content into video for a better ROI